Vapefly launches Brunhilde Top Coiler RTA tank. The device received an 8 ml bottom tank and a two-post base with two spirals.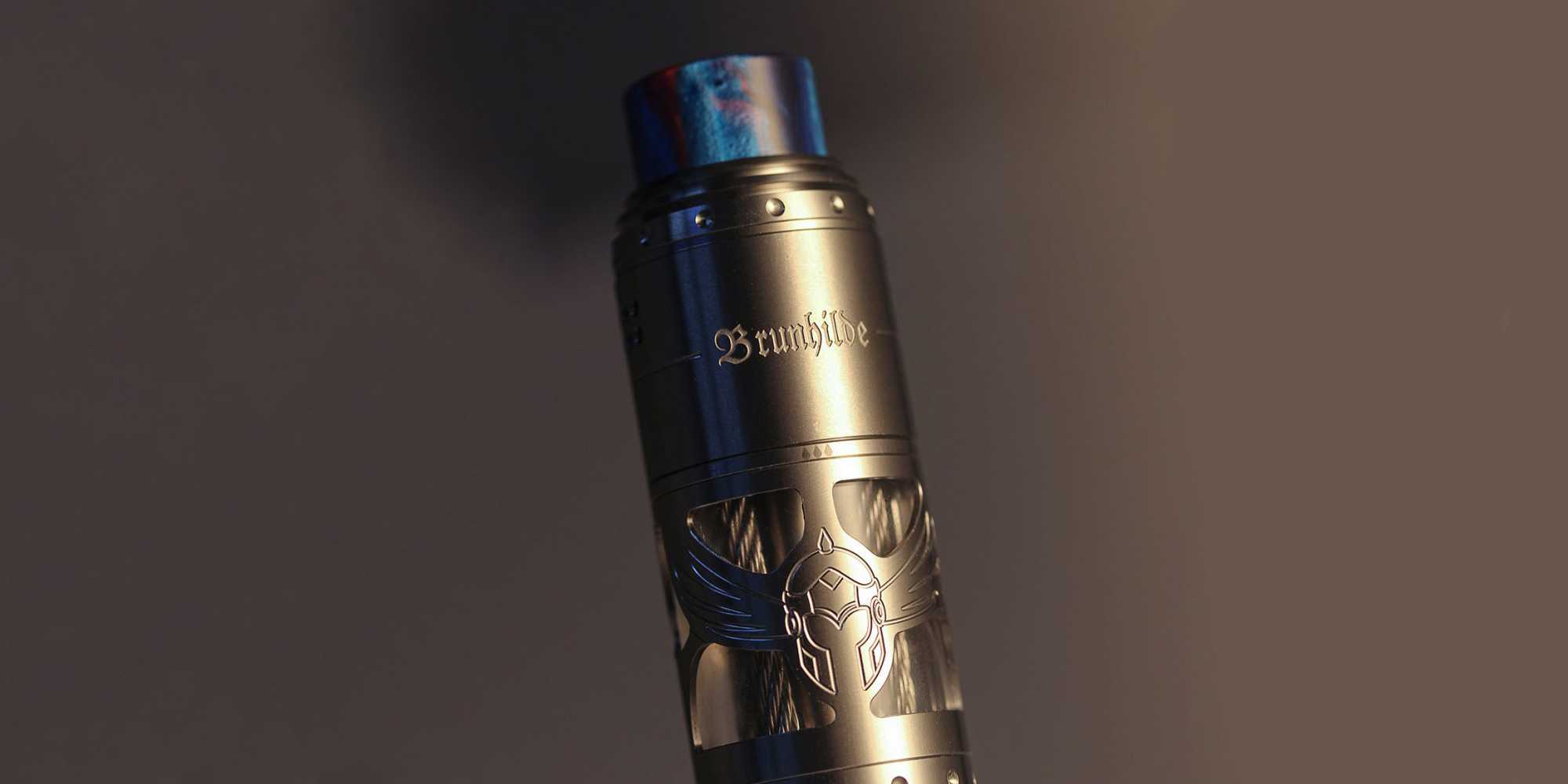 Vapefly unveiled the Brunhilde Top Coiler RTA on their Facebook page  . The new tank was given an impressive height of 65.5 mm and a rather non-standard design – the liquid tank was located at the bottom and was equipped with four absorbing channels made of high-quality German steel, supplying liquid to the evaporation chamber. To protect the flask, a decorated frame was provided. The dome was assembled from a cylindrical skirt with a pair of groups of small air inlets and a rotating topkep, supplemented by radiator ribs. At the very top, the 810th drip from a bright epoxy was set.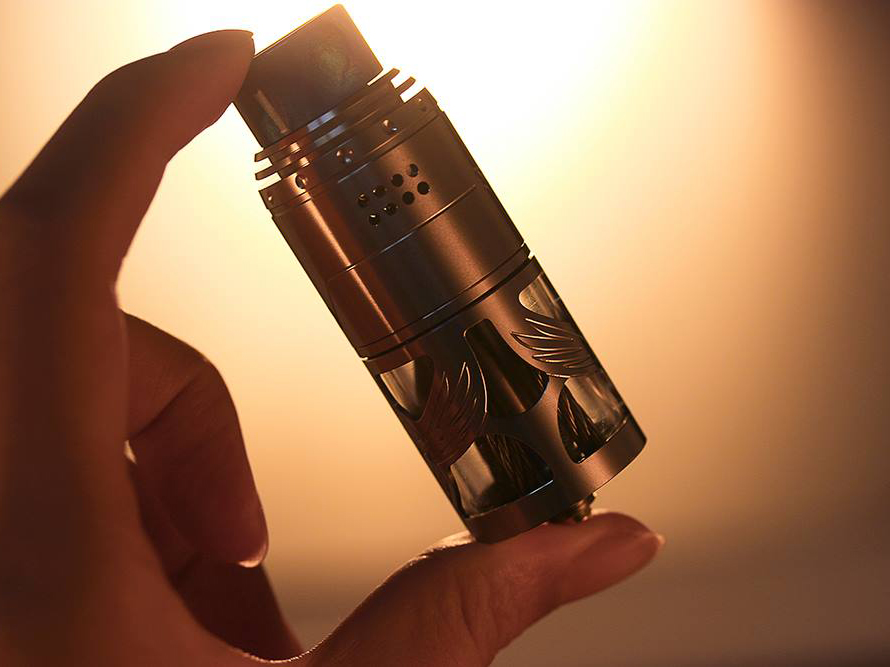 The center of the deck is divided into floors by a rectangular structure, including racks for horizontal fixation of a pair of spirals and two curved surfaces with a set of air holes creating volumetric blowing of the winding. The volume of the tank is 8 ml; a hole is provided for quick refueling on the side of the dome.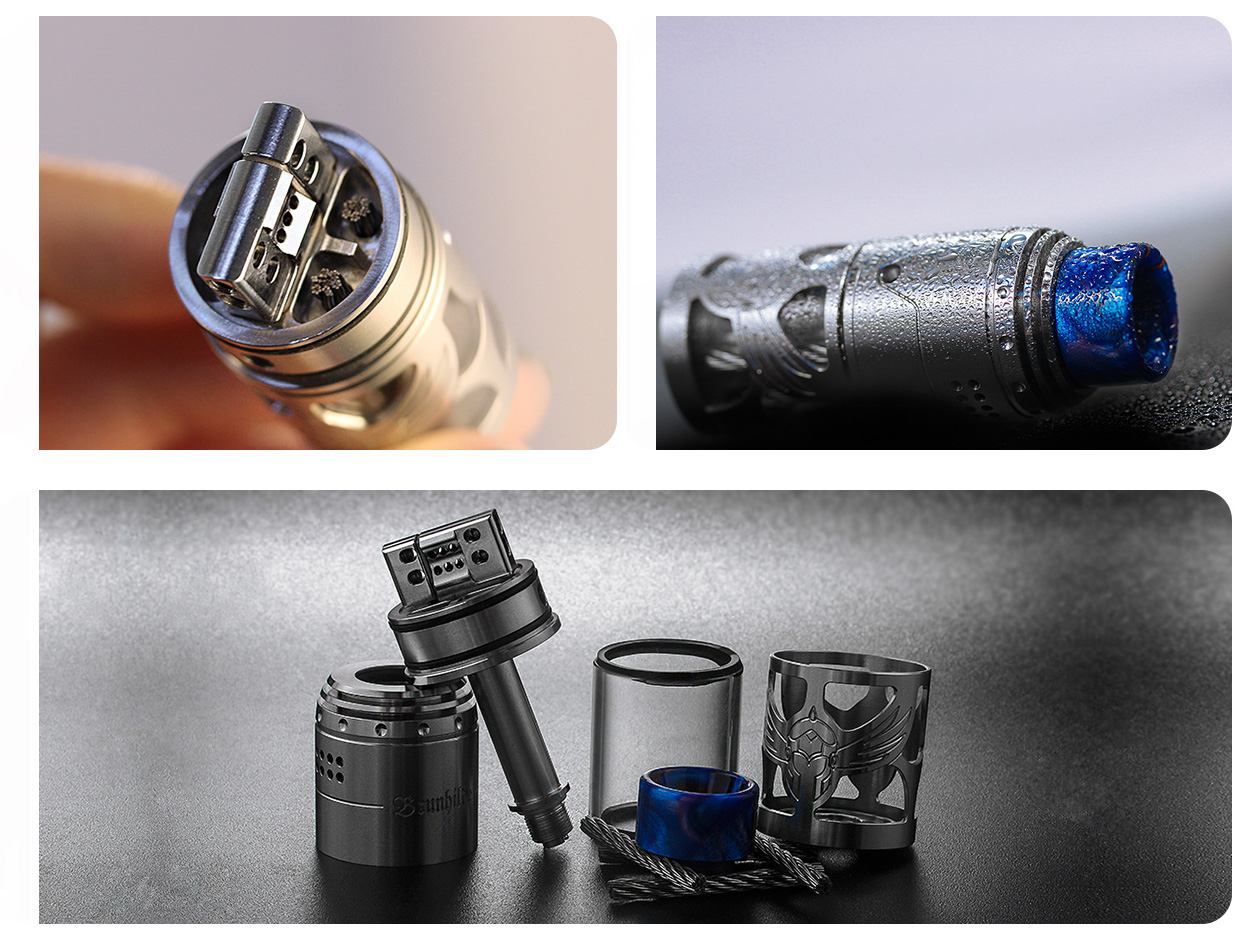 The delivery set includes two spirals, an adapter, a spare glass, cotton, a screwdriver, a set of spare parts and instructions.
Main characteristics:
Height – 65.5 mm

Diameter – 25.2 mm

Two spirals

Adjustable airflow

Tank volume – 8 ml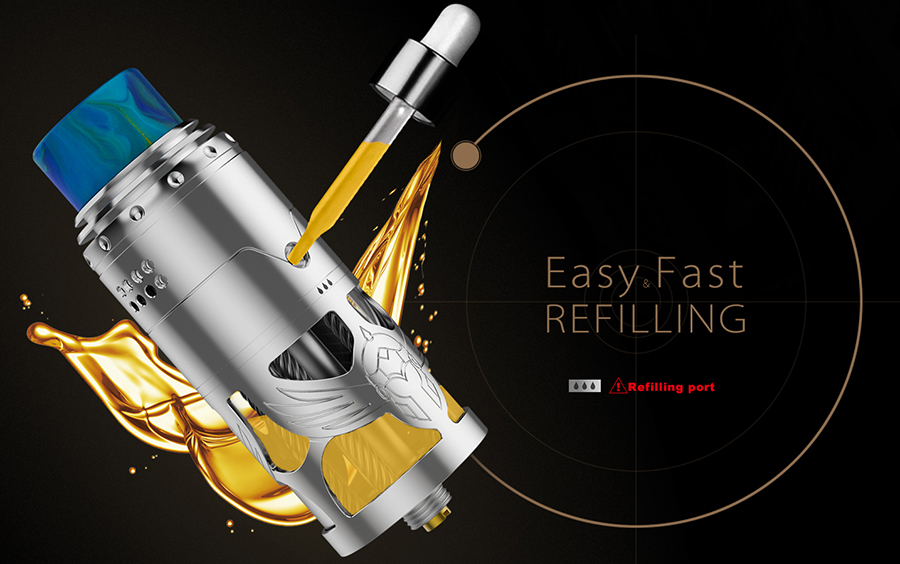 Features:
Surrounding Airflow System for Superior Flavor and Clouds
Easy Dual Coils Building Deck Offers Best Coil Position
Side Refilling Port Makes Refilling Convenient and Efficient
Innovatively Continuous and Automatic Stainless Steel Wire E-juice Replenishment System
8ml Maximum Juice Capacity Ensures You Ample Vaping Fun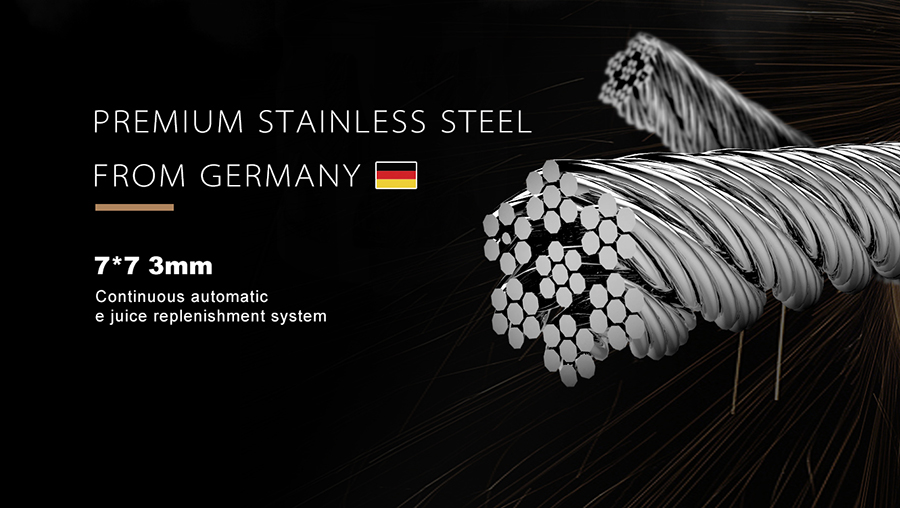 Click Here Ave40  For Vape Wholesale Cooperation.
Hot Sale Recommendation:
Vaporesso Aurora Play Zippo Pod Starter Kit
Vladdin Eden Vape Pod System Kit
Veiik Airo Vape Pod System Kit- Limited Edition
Vape Wholesale & buy Electronic Cigarettes online in Bulk. 2m*1i9y0a7j*
Quality Vape Products, Trusted Vape Wholesale Supply by VapeShops Owners.
WHOLESALE INQUIRY: https://www.ave40.com/wholesale-service.html
Starter-Kits:https://www.ave40.com/starter-kits/disposable-pod-system-kits