The company Ijoy presented a very compact whale, powered by new batteries of standard size 20350. Most likely, it should be attributed to the AIO sets, designed to satisfy the owner's nicotine hunger when he is away from home. Let's see what happened.
Ijoy Diamond VPC Kit 


Dimensions: 60 x 34 x 27.5mm (101 x 34 x 27.5mm whale completely)
Weight: unknown
Case material: plastic + metal
Power supply: built-in 1400mAh (1 x 120350)
Output power: 5 – 45W
Voltage range: 2.5 – 3.8V (for Pod – mode)
Operating mode: POWER, Pod – mode
Supported resistance: 0.05 – 3.0Ω
Protection:low / high resistance, overheating, short circuit, overcharge / overload
Connector type: steel 510, pin spring-loaded
Screen / diagonal: yes, 0.66 "
Micro-USB port / charge: yes
Color: see photo below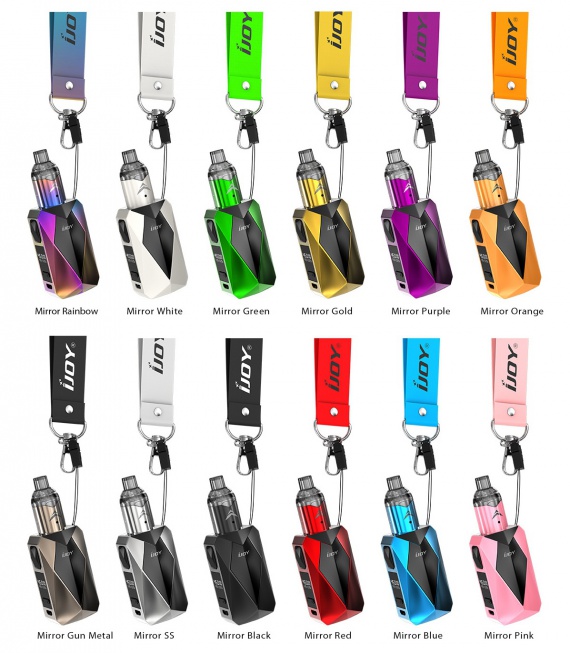 VPC Unipod Body
Material : stainless steel Atomizer
type: maintenance-free
Evaporators: 1.0Ω
Capacity: 2 ml
Diameter: 19mm
Height: 41mm with Drip type
Connector: 510
Weight: unknown
Color: see photo below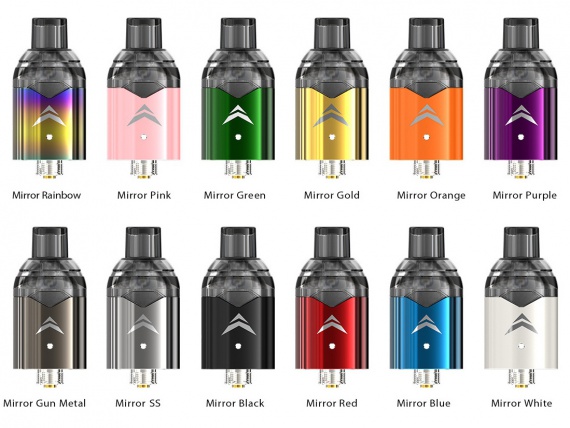 Package
contents – Bae mod
– VPC adapter
– VPC unipod
– lanyard
– USB cable
– user manual
– warranty card The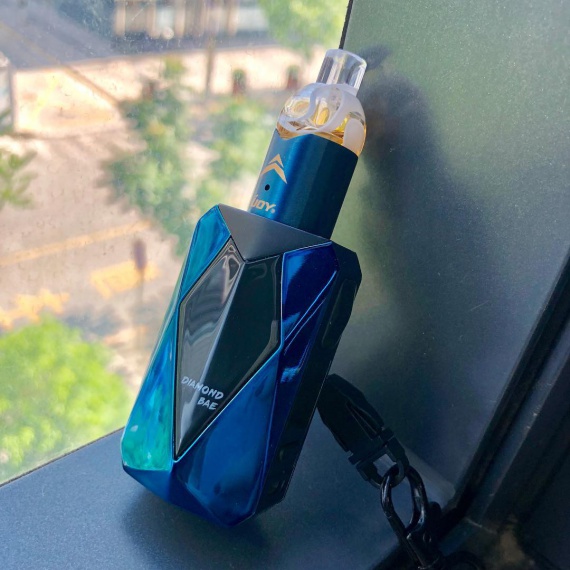 set turned out to be quite simple, so I won't keep you for long, but I'll not keep silent about its highlights.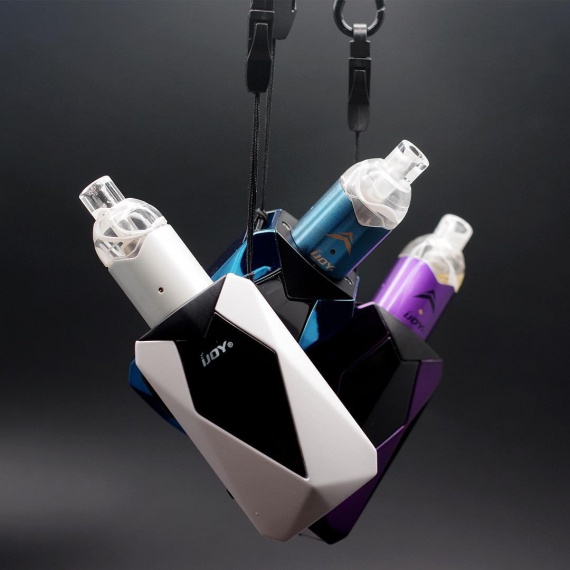 So I would call the first of them compactness – the box mod came out very tiny, besides, it is equipped with a cord for wearing around the neck, which is very convenient.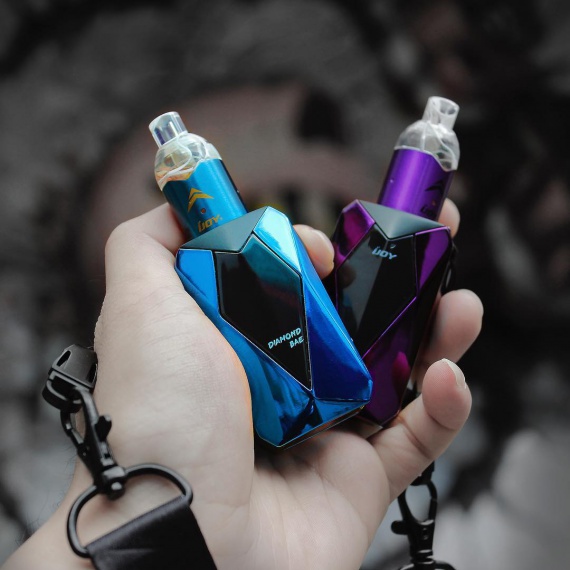 The second pleasant feature I will call the color scheme – it is just incredible. Everyone will find an option for everyone.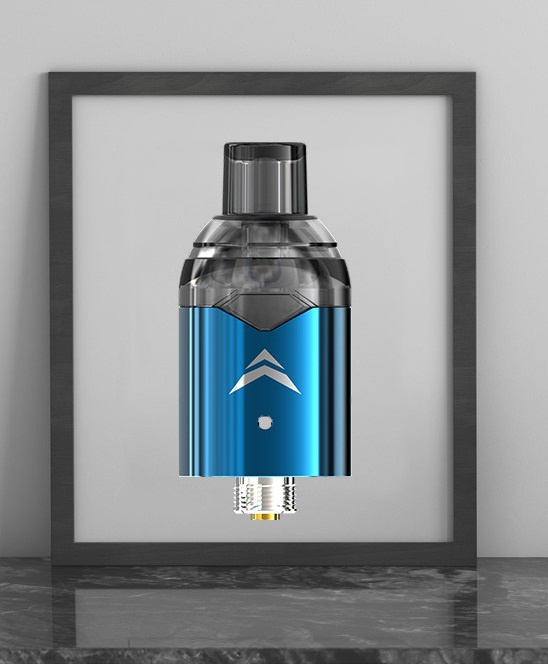 The complete atomizer is equipped with a replaceable ceramic coil, the refueling has a side.


True, the capacity is not the best, but consider the fact that the kit is designed for liquids with a high content of nicotine. It is inserted into a special connector that is already screwed onto any 510th.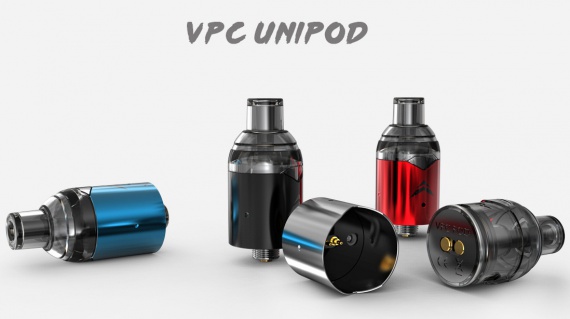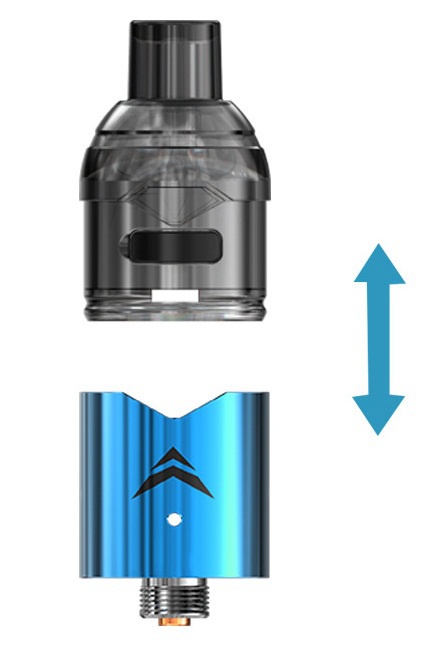 In the box you will also find the already familiar adapter for pre-filled PODs of famous brands, which I would call the third pleasant moment.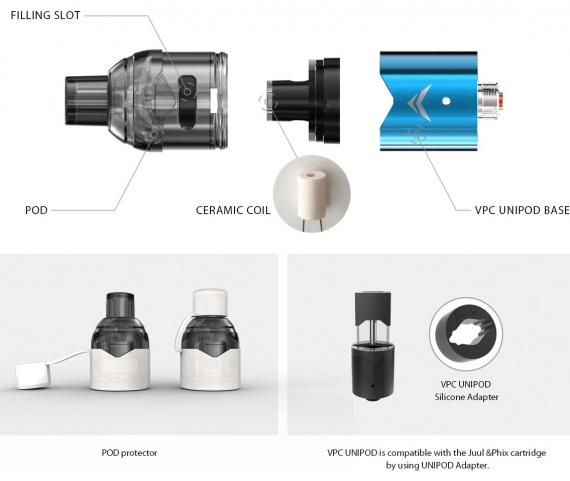 The boxing mod itself is not very productive, but it does not pursue ambitious goals. Its functionality is not as extensive as we used to see, but why overpay for unused features. With the obligations imposed on him, he will cope with a bang.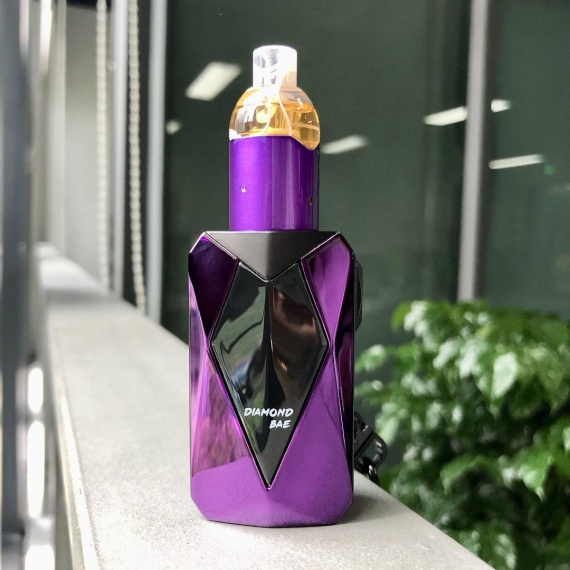 The mod is made in the style of the Diamond series, which you already know.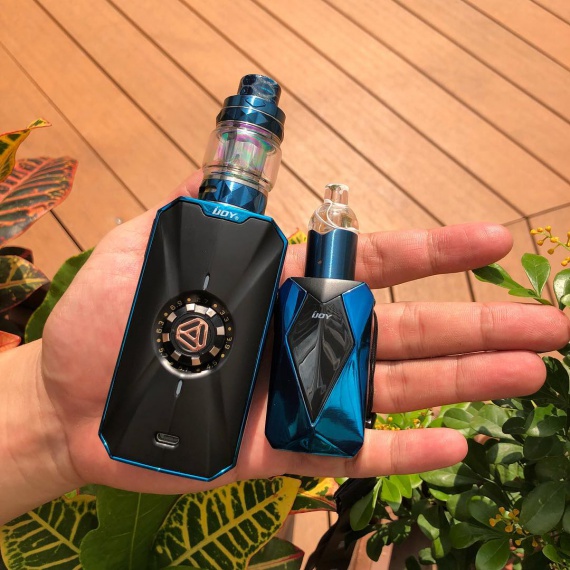 The control panel has a standard design – a small display, a relatively large fire button, at the very bottom of the rocker control buttons and a connector for charging the built-in battery.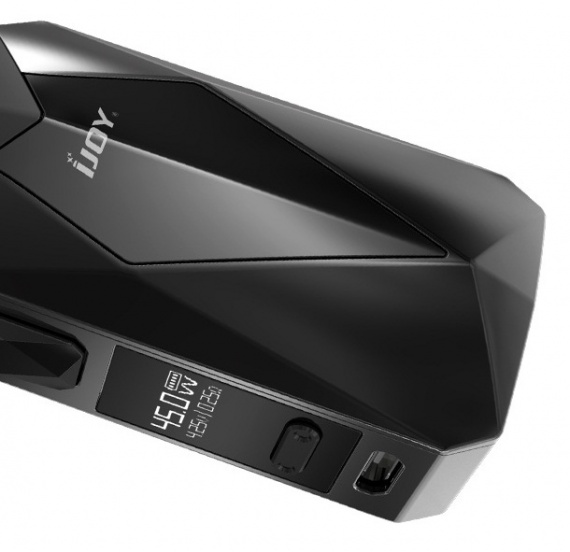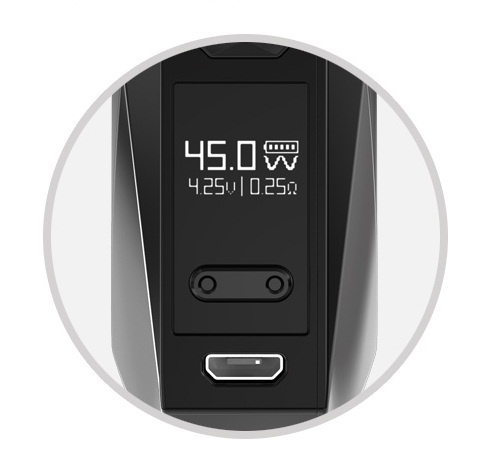 By the way, the charging current is unknown, but it is known that the newly formed 20350 format battery rests inside. It seems that it will be possible to change it, of course, only after disassembling the device.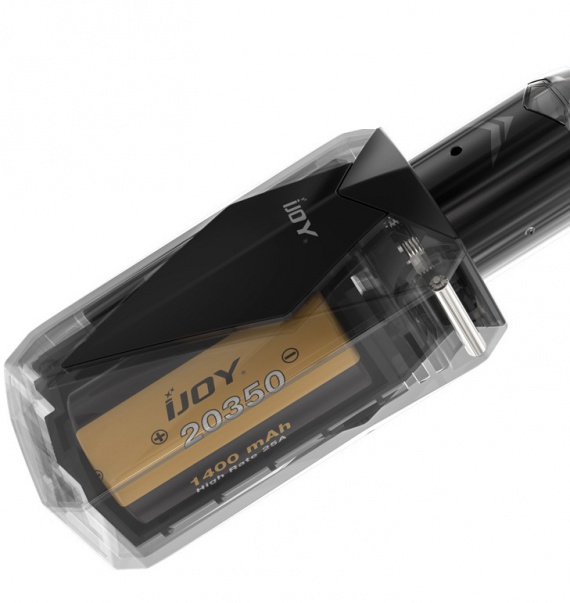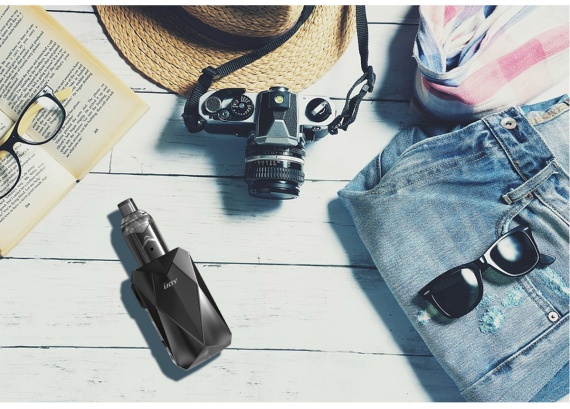 Now It's Available :
Hot Sale Recommendation: