One is not new to the vap market. However, in general, they "indulge" only with starter kits and various whales for beginners, therefore, they rarely appear on the pages of our portal. They are also keen on vaporizers, so our roads diverge somewhat from them. However, they have something to please and our brother, however, at the expense of please it, I probably got excited. Nevertheless, I suggest you to get acquainted with their novelty – the AIO device, the design of which was inspired by the legendary sports car. You probably noticed this by reading the title.
One Lambo Pod System Kit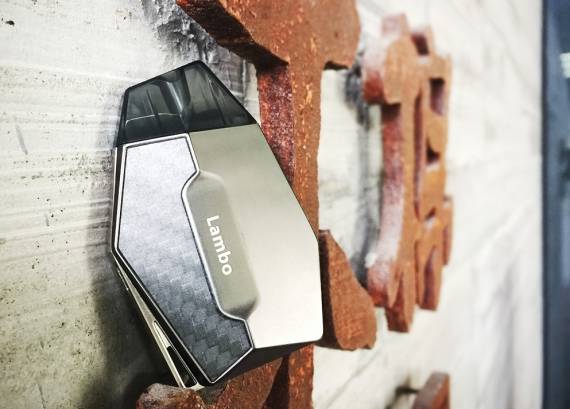 Dimensions: 68 x 45 x 15mm
Weight: 65g Case
Material: Plastic + Zinc Alloy + Carbon
Power: Built-in 360mAh
Cartridge capacity: 2ml
Output power: 7 – 12W
Voltage range: 3.3 – 4.2V
Operating mode: POWER
Protection: low / high resistance, overheating, short circuit, overcharge / overdisc
Micro-USB port / charge: yes, current charging unknown
Color: see photo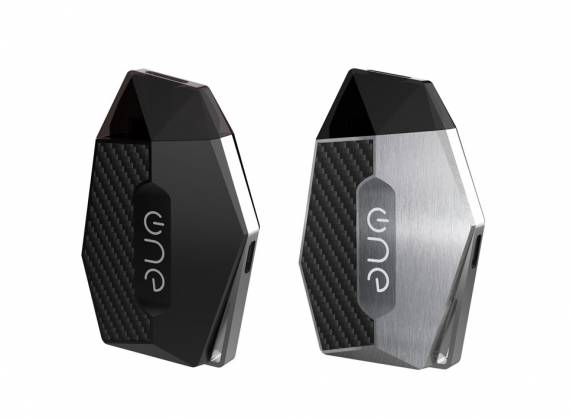 Equipment
– Lambo Pod System Kit mod
– 2pcs replacement cartridge (one is preinstalled)
– USB cable
– user manual
– warranty card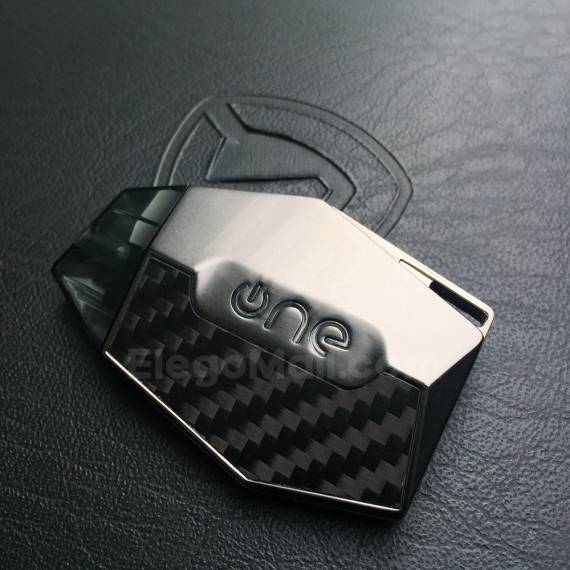 So, our hero looks generally standard. This is a relatively compact soap dish, or rather, the form factor is from a soap box, but it does not shine with roundness and smoothness of forms. It is understandable, because the developers decided to implement a similarity to the legendary Lamborghini. Moreover, the profile is made asymmetrically, which in my opinion gives the device a certain charm.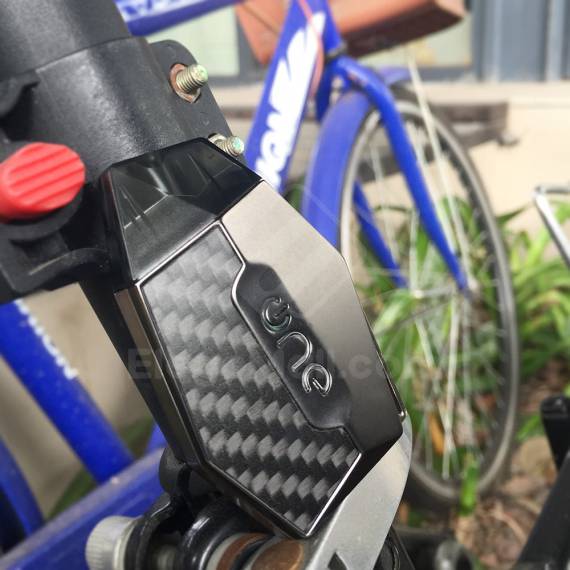 The manufacturer offers only two colors, well, well – we will be content with this. Both versions are trimmed with carbon, as without it – we still buy a sports car, and they always use expensive trim))) The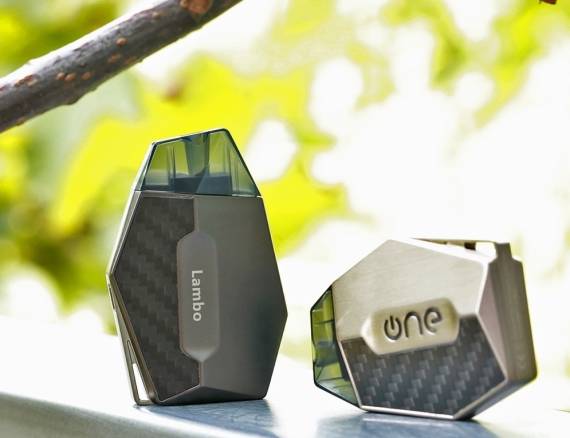 replacement cartridge is fixed by a magnetic connector. Its capacity is normal, it refills from below, the device is designed for liquids with a high content of nicotine, including saline.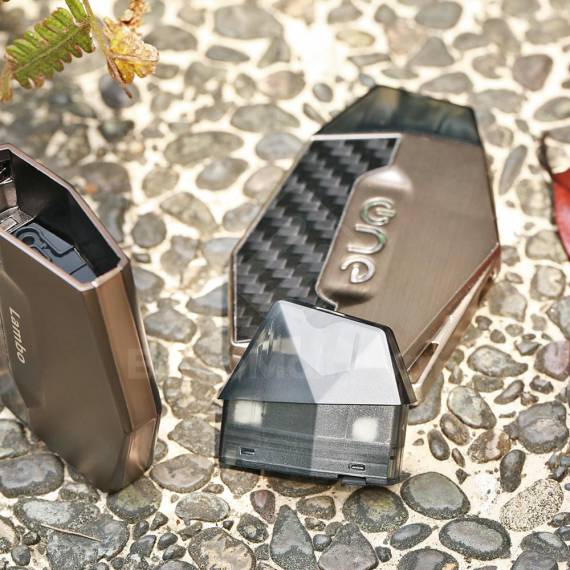 The main body contains not very capacious built-in battery. The charging current, unfortunately, is unknown. But where is the connector for charging, it is known – at the smaller end of the device.
By the way, a little below the last one can see an eyelet for hanging AIO on a thong (chain), and in this case you can carry it around your neck as a kind of amulet or decoration.
The manufacturer's logo, located in the center of the case, in combination is a LED indicator of the battery charge level.
Focus On www.ave40.com For More Latest Vape News.
Now It's Available :    Onevape Lambo Pod System Kit
Hot Sale Recommendation:
Vaporesso Aurora Play Zippo Pod Starter Kit